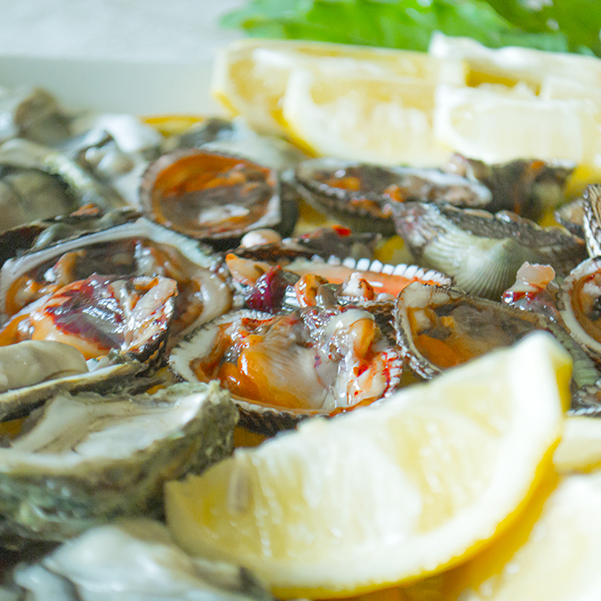 "IL CHIOSTRO" RESTAURANT
A PERFECT COMBINATION OF INTENSE FLAVOURS
The ideal location for those who wants to discover the authentic food.
The Restaurant offers a fantastic  atmosphere able to make unique the most signifiers events of your life.
Attention to details and exeeding  our guest expectations is  the mission of our passionate team.
Customized menus and different scenarios are available according to specific requests
LOCAL SOURCED
PRODUCTS
The Mediterranean Diet  Is the key of the tipical "Salentina" cuisine and Il Chiostro works hard on this direction to bring it into any single dish.
Every element on our  menu is a Chef's  creation, a person able to combine the genuineness of the products with the fine dining cuisine.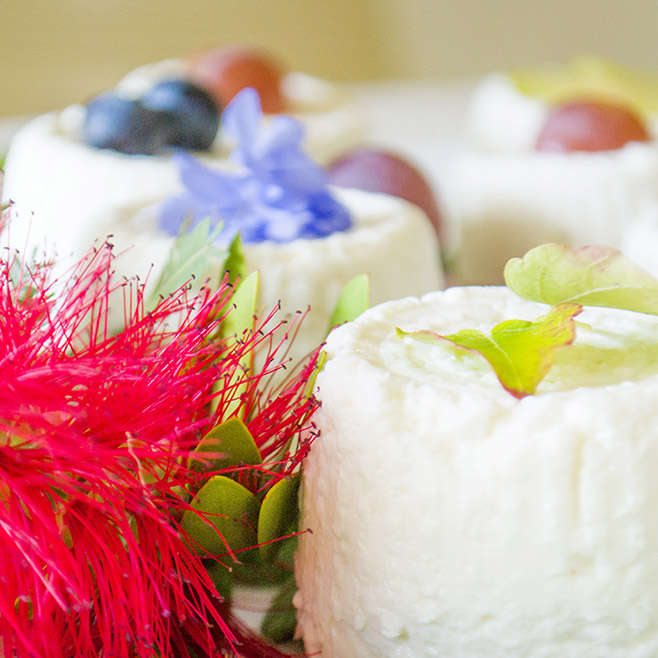 GLUTEN FREE
Gluten free products available throughout your stay from the breakfast corner  to the suited menus

VEGAN
The restaurant offers a vegan option, combining tradition, passion and an healthy lifestyle

RAW FOOD
For those who desire  to come back to the essence and simplicity of the food